Endorsements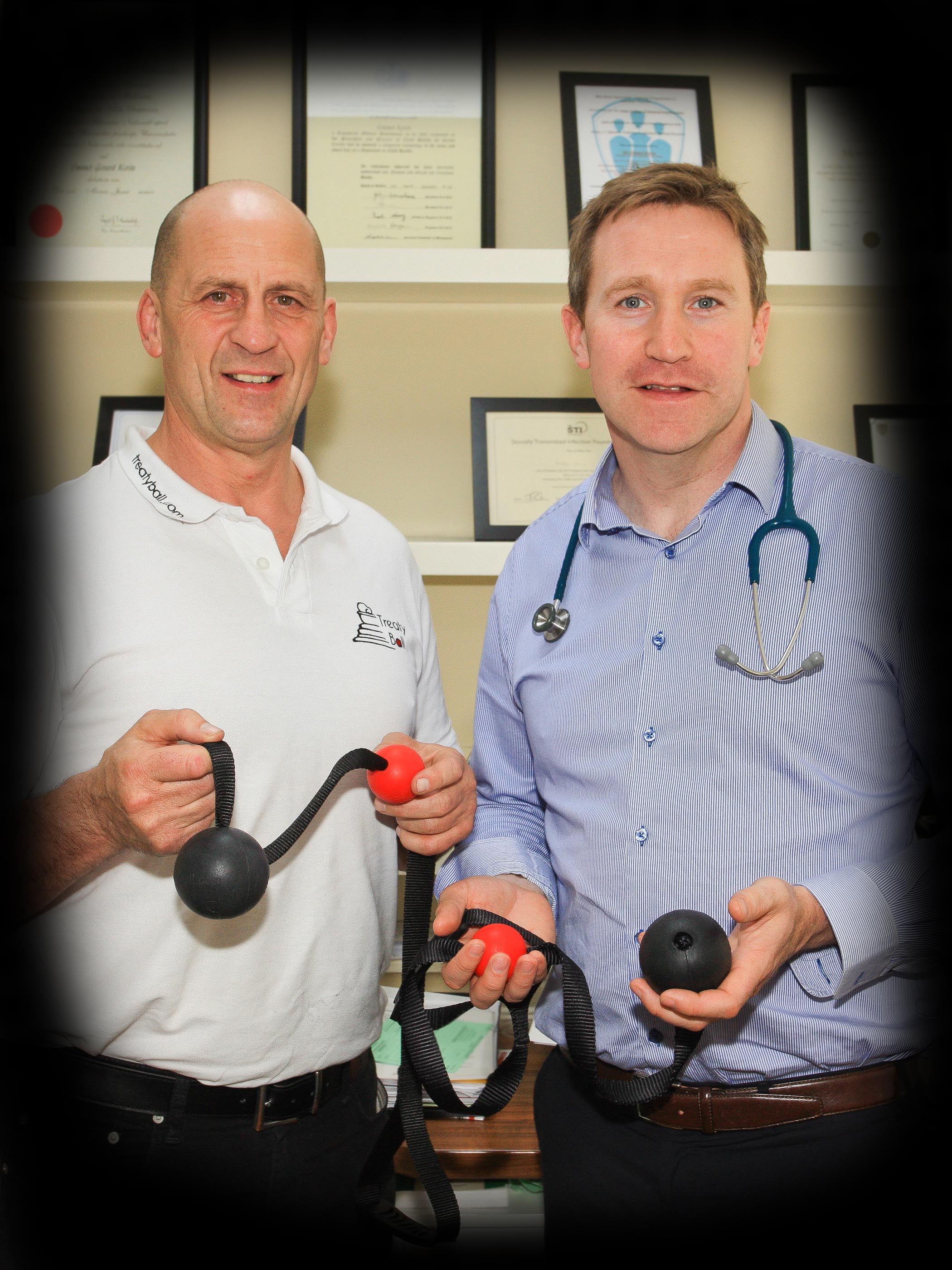 "TreatyBall is a very clever design with ease of use, it is now an integral part in my management of Myofascial Pain Syndrome."
Dr Emmet Kerin, President of the National Association of General Practitioners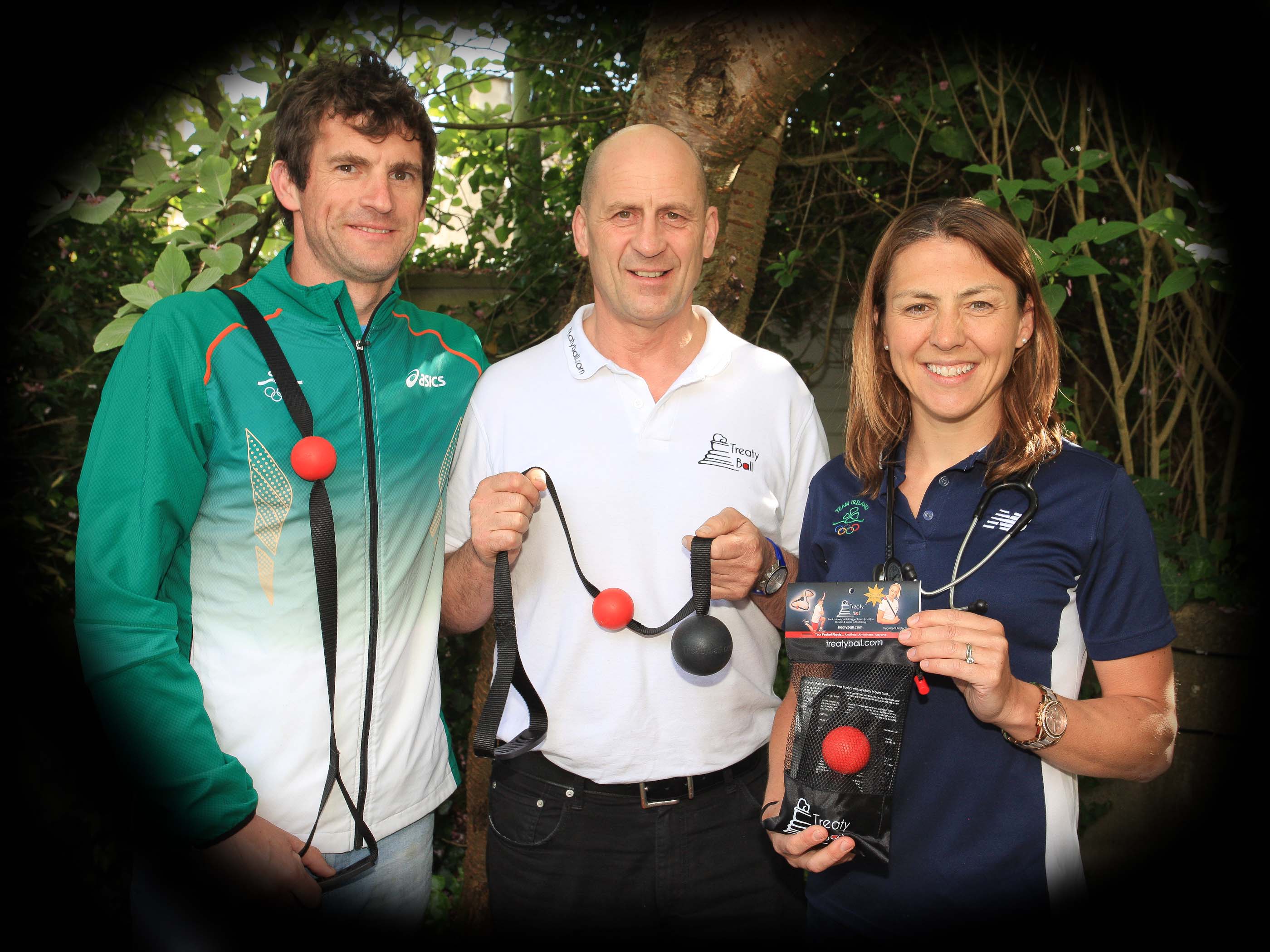 "TreatyBall is an ideal tool that helps us break down knots, niggles and stress related aches and allows us to stay injury free. Its elegant design means it can be used anywhere, commuting to work, at home relaxing, and religiously after each training session. We both highly recommend it."
Dr Sam Lynch, Orthopaedic Surgeon
Dr Sinead Jennings Lynch, Specialising in Sports Medicine
Both Olympians and World Champion rowers